Common vegetables with innovative and sustainable qualities which give them a strong added value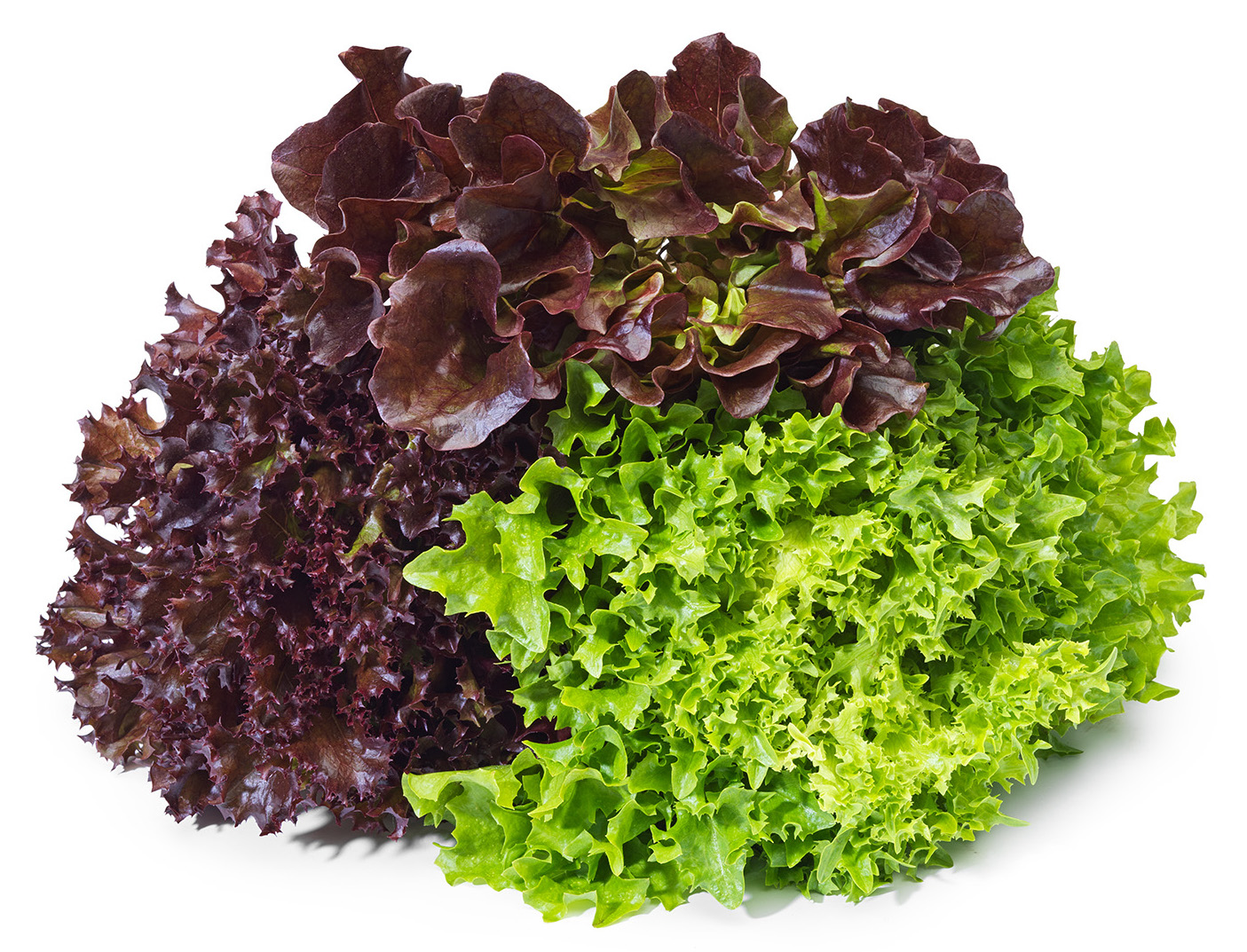 Our clients' favourite product in our Range.
Lollo Rosso, Lollo Bionda and Oak Leaf, a blend of colors, textures, shapes and tastes brought together in one salad. Compact and attractive, the Trio is easy to store, pick up and transport.
It is sold with its root ball, in a biodegradable paper bag or in a light plastic bag  (≤ 4gr), which enables the consumer to examine the product from all angles. In both cases, the bags are customisable. They can be used to display environmental benefits, instructions for use, or a specific design – various options are available to fit your needs.
All options and features are available on the downloadable datasheet.
Download Datasheet