Common vegetables with innovative and sustainable qualities which give them a strong added value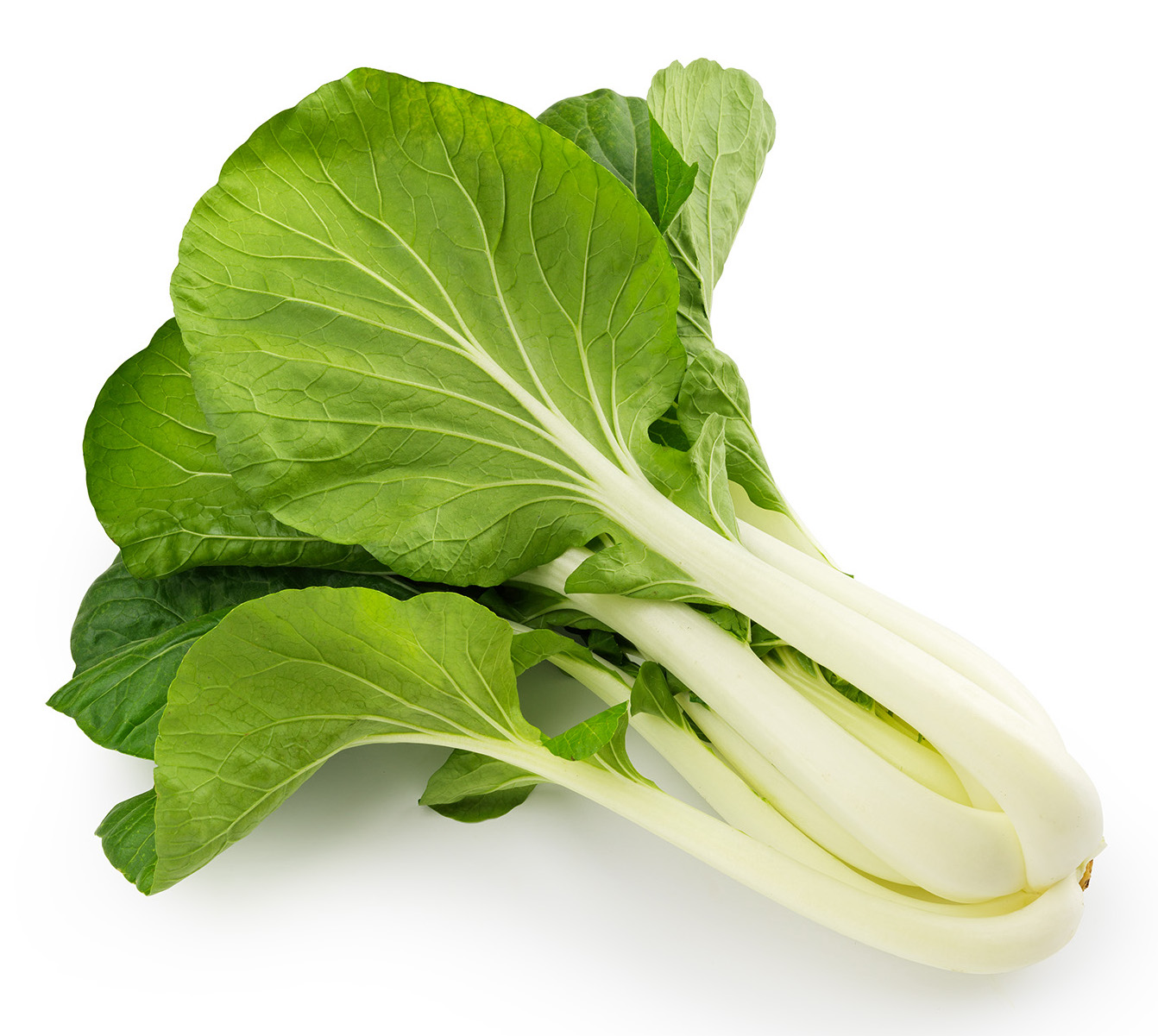 With long, shiny, crunchy and juicy stems and large deep-green leaves, the Pak Choi has a soft and delicate flavor with a subtle bite on the end.
It is sold either in bulk or in light flowpack plastic (≤ 4gr). The cool storage shelf life varies from 3 to 6 days depending on the option you choose.
Its adjustable weight can be tailored up to 400gr.
All options and features are available on the downloadable datasheet.
Download Datasheet